Rinnai Tankless Water Heater Installation Chapel Hill, Durham, Raleigh & Beyond
Are you thinking about replacing your water heater? It doesn't matter if your old water heater is broken or if you are just looking for a more energy efficient water heater to replace your old one, Full Stack Plumbing provides Rinnai Tankless Water Heaters in Chapel Hill, Durham, Raleigh & The Triangle. Give us a call today or contact us online for a free estimate.
Upgrade To a Rinnai Tankless Water Heater Durham, Chapel Hill, Cary
You don't have to wait until your water heater breaks to upgrade your old unit to a Tankless Water Heater by Rinnai. At Full Stack Plumbing we work with a number of customers who are considering upgrading because their current water heater doesn't produce enough hot water, doesn't produce it fast enough, or doesn't distribute it evenly throughout their home. As a locally owned and operated plumber in Chapel Hill, we care about our community, which is one of the reasons that we recommend Rinnai tankless water heaters, not only are they reliable, they are also more energy efficient than traditional natural gas and electric water heaters. if you are thinking upgrading your water heater, get a free quote from our team on a Rinnai Tankless Water Heater today!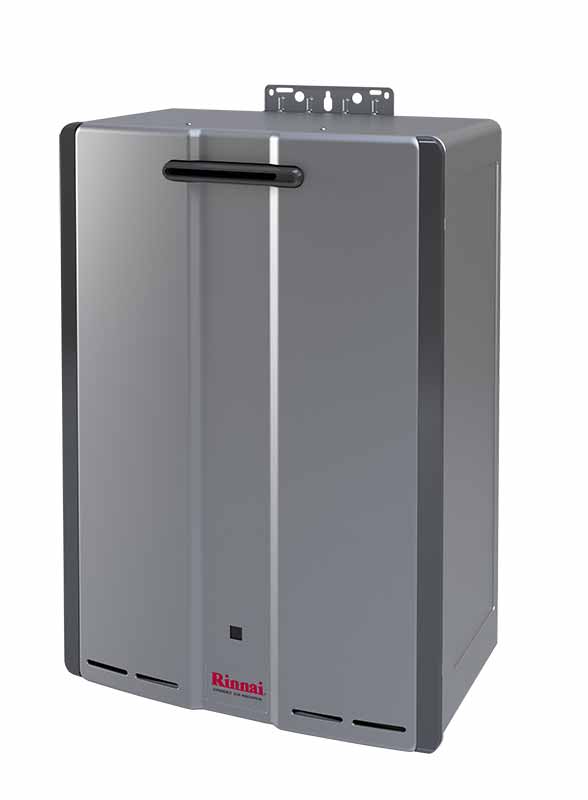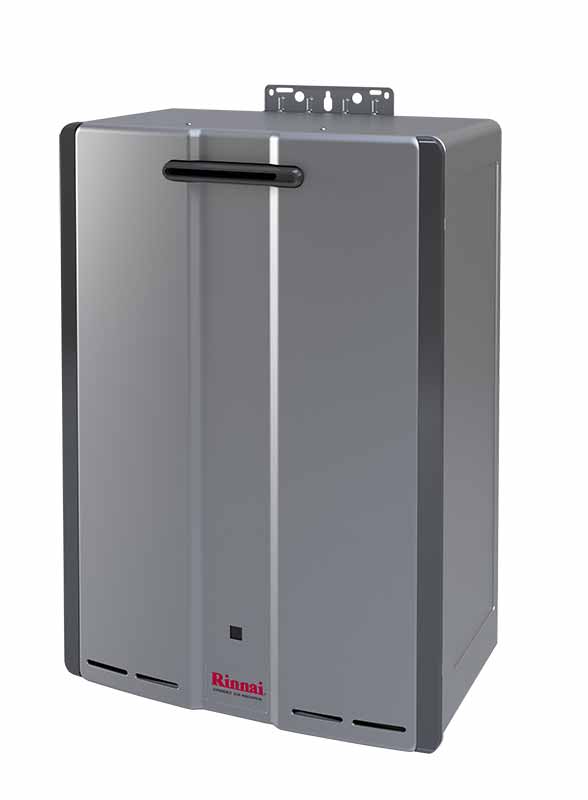 Water Heater Replacement Chapel Hill, Durham & Raleigh
If your water heater is broken or needs to be replaced for any reason, consider getting a Rinnai tankless water heater Raleigh, Chapel Hill & The Triangle area of NC. Full Stack Plumbing can replace your old water heater heater with a tankless water heater from Rinnai. Below are some of the benefits of installing a Rinnai Tankless Water Heater:
Never Run Out Of Hot Water
Saves Space
Last Twice as Long & Twice The Warranty
Energy Efficiency
Highly Reliable
On Demand Hot Water
Reduces Water Waste
Can Be Integrated With Smart Home Technology
And More!
So if you are thinking about a tankless water heater Chapel Hill or anywhere else in The Triangle, get in touch with Full Stack Plumbing and find out more about our Rinnai Tankless Water Heater Installation Services.
What if I get an Error 10 Code?
Contact Us For Rinnai Tankless Water Heater Installation
Are you looking for a plumbing contractor in Chapel Hill that can install a Rinnai tankless water heater for you? Full Stack Plumbing has you covered. We are fully licensed and certified to make sure that your new tankless water heater is installed and working properly. We also provide a number of other plumbing installation and plumbing repairs in Chapel Hill. We provide sink installation, toilet installation, large appliance installation, shower & bath installation, water leak detection & repair, sewage backup repair, clogged drain repair, garbage disposal repair, sink repair, broken pipe repair and more throughout our service area. Our service area includes: Chapel Hill, Pittsboro, Carrboro, Durham, Hillsborough, Morrisville, Apex, Holly Springs, Mebane, Raleigh, Cary, and beyond. Give us a call to learn more about Rinnai Tankless water heaters or to get a quote on tankless water heater installation Chapel Hill, contact us online or call us at 984-234-9218.
Schedule Water Heater Installation Chapel Hill & Beyond