FULL STACK PLUMBING | 24/7 Emergency Plumbing & Scheduled Plumbing Services in Durham, Chapel Hill, Raleigh & The Triangle
Full Stack Plumbing provides unparalleled quality with transparent pricing. This is how we build core relationships. These are our core values. We are not a traditional plumbing company, we are associate owned which means that we will always provide you with exceptional service, innovative practices & fair pricing. As water flows, it can cause systems to break down or backup, that's why Full Stack Plumbing is always on call for all of your plumbing needs in Durham, Raleigh, Cary, Chapel Hill, Pittsboro, Morrisville, and the surrounding areas. Simply Stated, Full Stack Plumbing will always keep you in the flow.
Plumbing Installation Services Durham & Beyond
When it comes to plumbing installation in Durham, Raleigh & The Triangle, Full Stack Plumbing is the name you can trust. We are licensed and certified and can schedule a time to get your new piece of plumbing installed right the first time. Call for a free consultation on plumbing installation in Chapel Hill.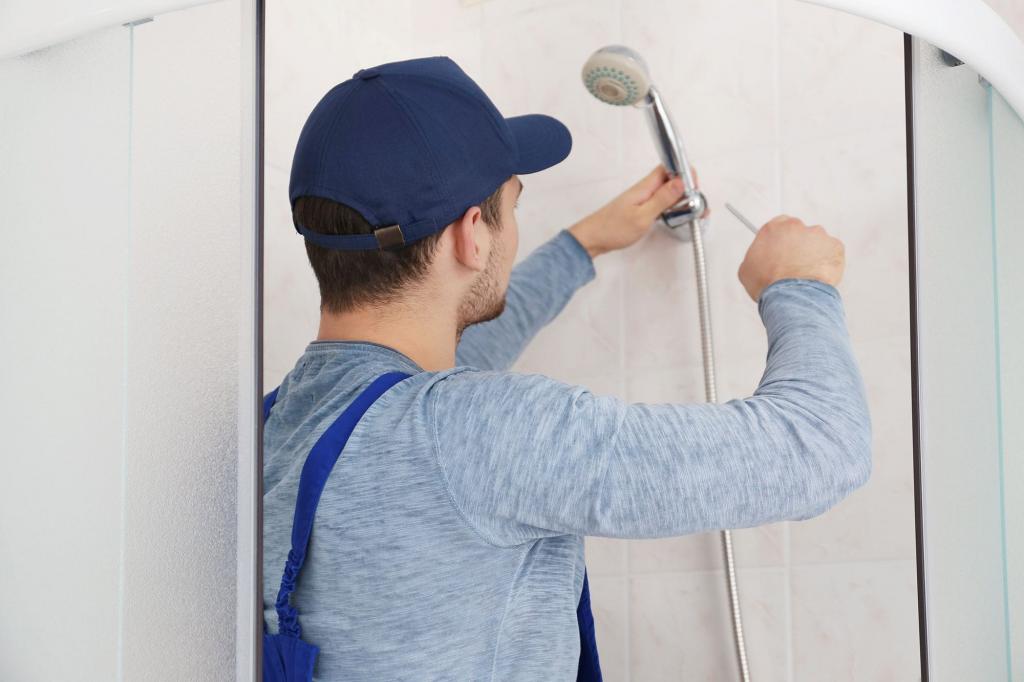 Plumbing Repair Services Durham & Beyond
Plumbing repairs and emergency plumbing repairs in Durham, Raleigh, Cary & beyond, shouldn't be taken lightly. Don't wait until the damage is so severe that it has damaged your home or business. Call the trusted Durham plumbers at Full Stack Plumbing.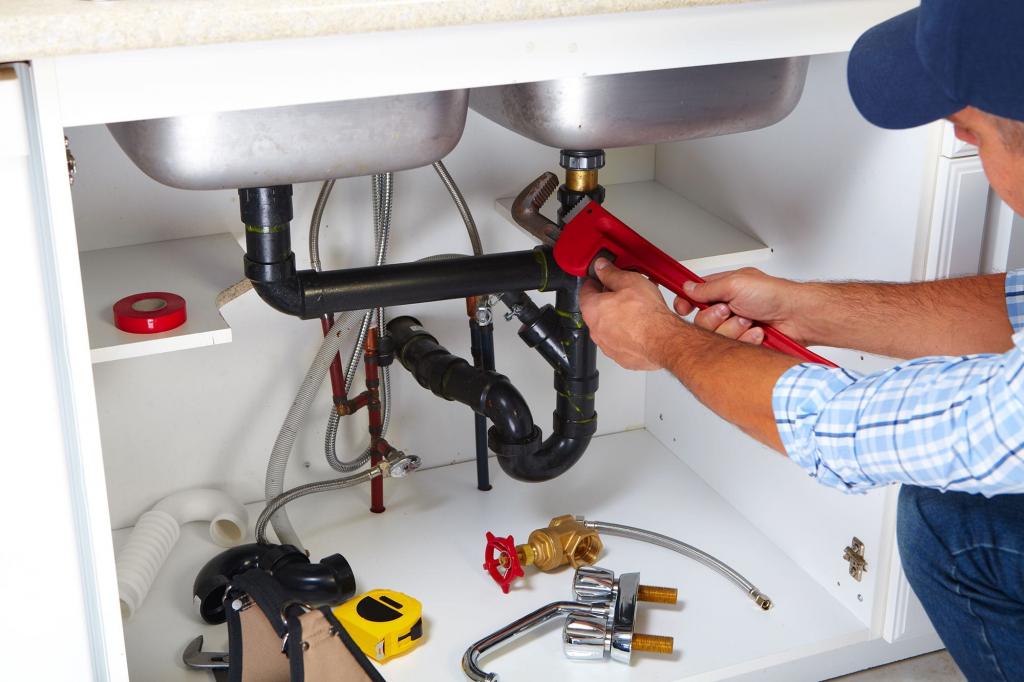 Full Stack Plumbing
We Keep You In The Flow
Do you have a clogged drain? Is there a water leak in your bathroom? Don't panic! Full Stack Plumbing is on call for all of your emergency plumbing, plumbing repair and plumbing installation needs in Raleigh & The Triangle. As certified professional plumbers, we have the expertise and experience to handle any of your plumbing problems, no matter how severe they might be. We specialize in both commercial & residential plumbing repair, maintenance and installation. We always work hard to fix any emergency plumbing issue you may have, quickly and thoroughly. We know that water leaks are a serious problem, don't try to fix them yourself or wait until tomorrow, this can lead to irreversible property damage. Instead give the experts at Full Stack Plumbing a call, 24 hours a day, 7 days a week.
Contact Us For A Free Consultation On Plumbing In Durham, Chapel Hill, Raleigh, Pittsboro & Beyond.
At Full Stack Plumbing, we provide fast plumbing repair services in Durham & the surrounding areas. We will be on-site to get your kitchen or bathroom functioning properly as if there was never a problem to begin with. Our emergency plumbing services are available 24/7, no matter what time of day or night, to make sure that we get your water flowing again. We provide a number of plumbing repair services, such as clogged drain repair, broken & frozen pipe repair, broken faucet repair,  water heater break repair, sewage backup repair, water leak repair, and more.
Aside from Emergency Plumbing in Durham, Chapel Hill & The Triangle, we also can help you with all of your plumbing installation needs. We assist both residential and commercial customers with the installation of large in-home appliances, toilets, faucets & sinks, bathtubs & showers, water heaters, and other items that may need installation expertise from a plumber. We will always provide you with the best options and transparent, affordable pricing before we even begin the job.
If you need help with plumbing installation, plumbing repairs, or emergency plumbing in Raleigh, Chapel Hill, Cary, Durham, Pittsboro, Morrisville, Carrboro, Hillsborough, Mebane, Roxboro, Holly Springs, or anywhere else in or around the Triangle, contact Full Stack Plumbing. You can contact us online or give us a call 24 hours a day at 984-234-9218 for emergency service or to schedule a time for us to come out.