When you are looking for a plumbing company in Durham NC that can handle any and all of your plumbing needs, look no further than Full Stack Plumbing. We aren't like all of the other plumbing companies in Durham and that's because we are local and associate-owned, which means that all of our employees take a great deal of pride in every job they do. We will always provide you with transparent pricing so you are never hit with a surprise bill. When you have clogged drains, a sewage backup, need water heater repair, or need drain pipe installation in Durham, you can count on Full Stack Plumbing. Contact us for a free estimate on plumbing installation or plumbing repairs in Durham NC.
Plumbing Installation In Durham NC
If you need help with plumbing installation in Durham, Full Stack Plumbing is the name to count on. Our Durham plumbers are fully licensed and certified and can help you install your refrigerator, dishwasher, toilet, water heater, washing machine, sink, bath, shower, or other items that need the help of a licensed plumber. Even if you don't need a licensed plumber to install or help install any appliance that needs to be connected to your plumbing, we are on call to help. You can have us come on demand if we are available or you can schedule a plumbing installation in Durham at a time that works for you. Contact Full Stack Plumbing for plumbing installation in Durham today!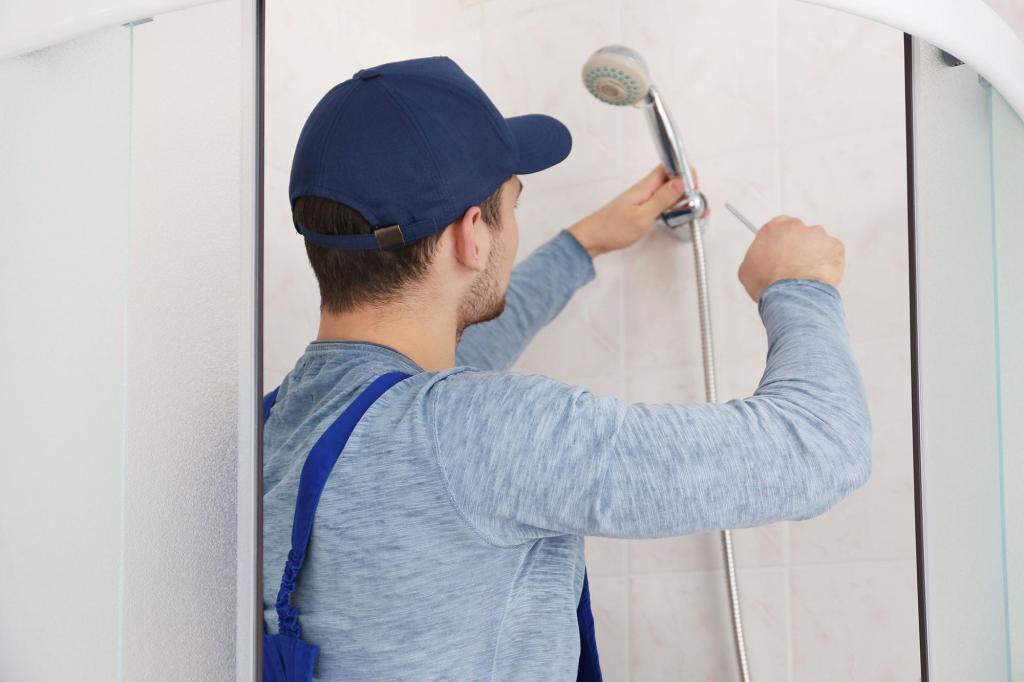 When your plumbing breaks, it can be a major inconvenience for you. At Full Stack Plumbing, we want to make sure to Keep You In The Flow. That's why we have plumbers on call for plumbing repair in Durham. From clogged toilets & garbage disposals to sewage backup & major water leaks, we can handle it all. Contact us today for a free consultation on Plumbing Repair in Durham.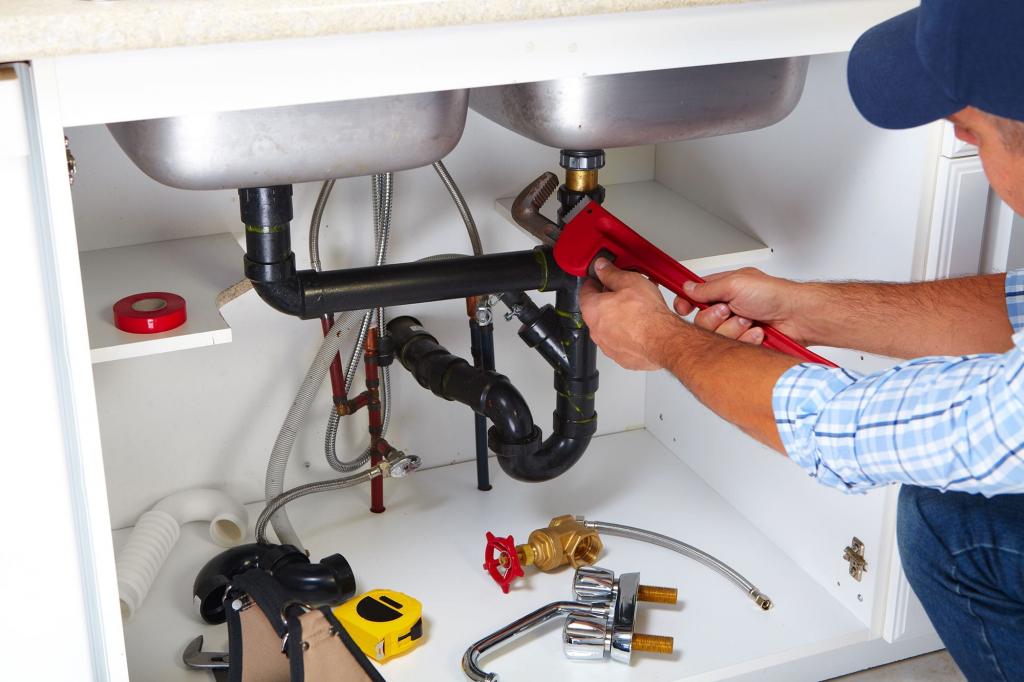 Full Stack Plumbing.
Keeping You In The Flow
If you have a water leak, clogged drains, a pipe that has burst, or even sewage back up, we are here for you when you need us most! Full Stack Plumbing is the trusted name for plumbing installations and plumbing repair in Durham. We are associate-owned and are fully licensed and certified plumbers. This means that we can handle any plumbing problem, no matter how big or small. Our pricing is transparent and we work hard to make sure that we fix your plumbing issue as quickly as possible, without sacrificing quality. We work with both commercial and residential clients to assist them with plumbing maintenance, repair, and plumbing installation. Plumbing issues can be serious, don't wait until they get worse or try to fix them yourself, instead contact the trusted plumbing company in Durham: Full Stack Plumbing.
Schedule A Free Consultation For a Plumber in Durham
Full Stack Plumbing provides quick plumbing repair and installation in Durham as well as scheduled plumbing repairs, plumbing maintenance, and plumbing installation in Durham. For plumbing installation, you can schedule a convenient time for us to come to you. Either way, we will identify the issue, create a strategy to install or fix the plumbing problem, and then we will provide high-quality plumbing services to your home or business.
We offer a full suite of plumbing repair services in Durham, including, but not limited to: broken pipe & frozen pipe repair, clogged drain repair, sewage backup repair, water heater leak repair, water leak detection & repair, and more. In terms of plumbing installation, we can help you with: large in-home appliance installation, bathtub & shower installation, faucet installation & sink installation, toilet installation, and water heater installation in Durham.
We offer both transparent and affordable pricing on our plumbing services in Durham, to both commercial and residential customers. We provide our services throughout our service area, which includes Durham, Cary, Pittsboro, Chapel Hill, Morrisville, Mebane, Roxboro, Holly Springs, Hillsborough, Raleigh, Carrboro, Holly Springs, Bahama, and the entire Triangle area of NC. Give us a call today to schedule an appointment with the best plumber in Durham today.