ABOUT FULL STACK PLUMBING COMPANY, INC
We are Full Stack Plumbing Company, Inc., offering a full range of residential and commercial plumbing repair and maintenance services in the Greater Raleigh Durham area.  We opened January 26, 2020, and we've become a trusted name when it comes to plumbing repair, drain cleaning, and maintenance. We are a employee-owned,  business right here in Chapel Hill. When you call us for a job, we treat it like it were our own house or business.
Dedicated To Excellence And Service Affordable Plumbing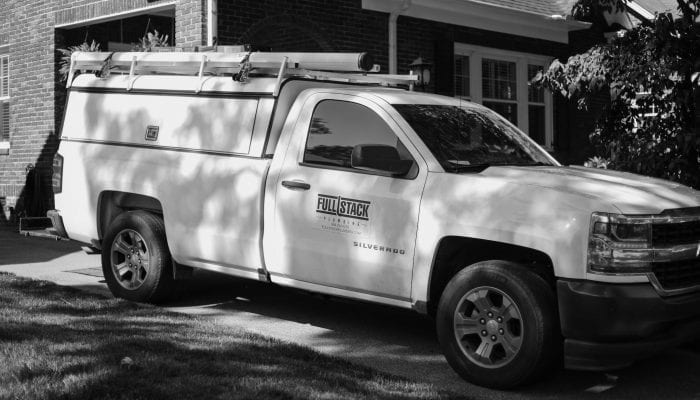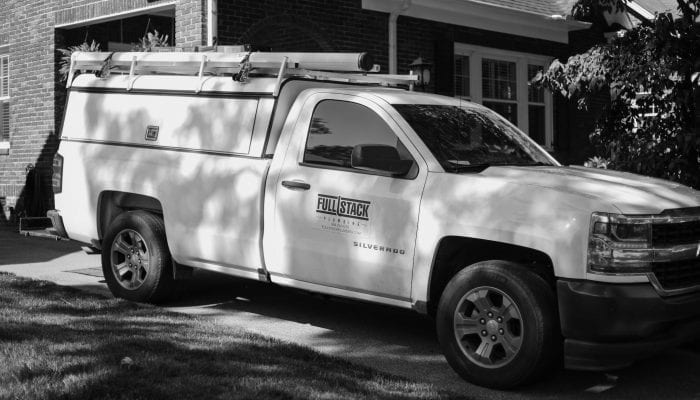 What We Do
We cater to residential homes and commercial businesses, offering our broad range of services that guarantee your plumbing needs are met in a timely and efficient manner. We are able to do anything from fixing a leak or drain to installing a new water heater. However, our specialties revolve around repair and maintenance. We fix problems with plumbing systems that are already in place. We focus more on repairs and maintenance on existing structures rather than installing new fixtures and pipes.
Our Commitment
Whether you're a residential homeowner, a property management company, commercial building, or restaurant business, we have the team and the capacity to fix any plumbing problems. We also offer timely maintenance on your plumbing so you won't have any problems in the future. We are highly responsive, especially when it comes to plumbing services, and offer personalized services for each of our clients.
Contact Full Stack Plumbing in Chapel Hill, Durham, Raleigh & The Triangle
Full Stack Plumbing is on call for plumbing & plumbing installation needs in Durham, Chapel Hill, Raleigh & The Triangle. We work with both residential and commercial customers to provide high-quality plumbing repair & plumbing installation & we are licensed and certified. We take pride in providing transparent consultations and pricing on all of our services.
Call us at 984-234-9218 if you need clogged drain repair, broken faucet repair, water heater leak repair, sewage backup repair, broken pipe repair, water leak repair, or any other Durham plumbing service. If you need to have plumbing installed, you can call us or contact us online to schedule a convenient time for our plumbers in Chapel Hill to come to your location and get the installation done right the first time. We help clients with toilet installation, faucets & sink installation, water heater installation, bathtubs & shower installation, and large in-home appliance installation (refrigerators, washing machines, etc). We always make sure to have your items hooked up to your plumbing system before we leave.
If you have a need for any of our plumbing services in Chapel Hill, Pittsboro, Carrboro, Briar Chapel, Hillsborough, Cary, Holly Springs, Fearrington, Mebane, Durham, Morrisville, or Raleigh, you can call 984-234-9218 or contact us online for a free plumbing consultation.