Your Trusted Plumbers Cary NC – Providing Plumbing & Plumbing Installation Service
At Full Stack Plumbing, we understand that not every plumbing issue happens at a convenient time. We are also available for scheduled plumbing repairs and plumbing installation in Cary. However, we aren't just a regular plumbing company, we are local and associate-owned, which means that we will always give you a transparent pricing and exceptional service. There is always water flowing through the pipes in your home, and we intend to keep it that way. When there is a breakdown or a backup, the professional Cary plumber at Full Stack Plumbing wants you to know that "Full Stack Plumbing". Contact Full Stack Plumbing for all of your plumbing installation and plumbing repairs in Cary!
Plumbing Installation Cary
If you have a new refrigerator, toilet, shower, dishwasher, sink, or other appliance that needs to be connected to your existing plumbing system, you can count on Full Stack Plumbing for plumbing installation in Cary NC. Installing these items on your own can lead to damage if you don't have the know-how and experience to install them, which can lead to costly repairs. We are licensed and certified plumbers who are able to help with any brand or type of item that you need to have installed. Our pricing is fair and transparent so call today for a free consultation and schedule a time to have us come to provide your plumbing installation in Cary today.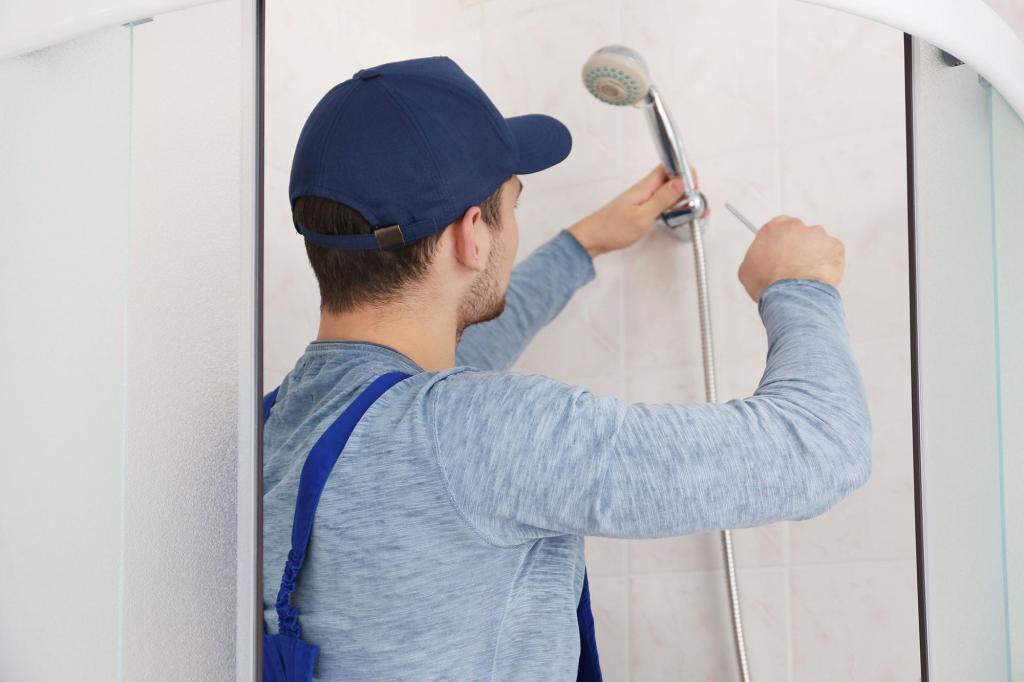 Your plumbing doesn't wait for a convenient time to break down. Plumbing issues can happen any time of the day or night, which is why Full Stack Plumbing is available for plumbing repairs in Cary. We are also on call for plumbing repairs if you need to schedule a convenient time for us to come out. We work with sewage backup, pipe bursts, water leaks, broken garbage disposals, and more. Contact us today for a free consultation from a trusted plumber in Cary NC.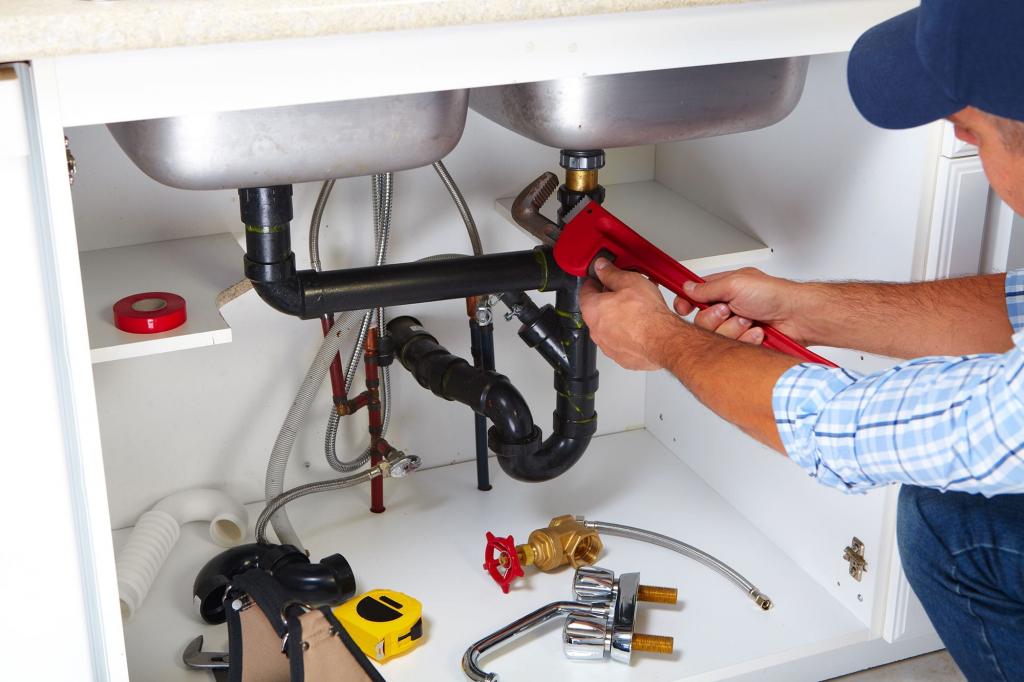 Full Stack Plumbing.
Keeping You In The Flow
Water flows through your house all of the time, which leads to wear, tear, and can even clog & back up and can leave you in need of a plumber that you can trust and rely on. Full Stack Plumbing is a local, associate-owned, licensed & certified plumbing company in Cary NC. Because we are associated owned, it means that every Cary plumber on our staff cares about the work we do. We provide pricing that is transparent and fair and your plumbing installation or plumbing repairs will be completed quickly without cutting any corners. Our goal is to always make sure that that we "keep you in the flow", which means that. There is no plumbing issue too big or too small for our plumbers, give us a call today and get a free consultation on plumbing installation or plumbing repairs in Cary, NC.
Contact Us For A Free Consultation From Plumber Cary NC
When you need a trusted, licensed, and certified plumber in Cary NC; choose Full Stack Plumbing. We are available for plumbing repairs & plumbing installation, for both residential and commercial customers. Our plumbers specialize in plumbing maintenance and plumbing repairs such as broken pipe & frozen pipe repair, water leak detection & repair, sewage backup repair, water heater leak repair,  clogged drain repair, and more. Of course, we also provide plumbing installation services as well, when you have new large in-home appliances, toilets, sinks & faucets, showers & bathtubs, water heaters, or other items that need to be hooked up to your existing plumbing systems.
We provide all of our plumbing services throughout our service area. We are located in Chapel Hill, but our service area includes the entire Triangle area of NC, including, but not limited to: Durham, Raleigh, Pittsboro, Morrisville, Carrboro, Hillsborough, Mebane, Holly Springs, Apex, Fuquay Varina, Wake Forest, Cary, and the surrounding areas. Get a free consultation from our Plumber in Cary by contacting us online. or by calling 984-234-9218.