Burst Pipe Repair, Frozen Pipe Repair & Broken Pipe Repair Durham, Chapel Hill & Beyond
If you are experiencing a pipe burst, frozen pipes or broken pipes and need a plumber to provide repairs to your home or business, choose Full Stack Plumbing. Our plumbers are licensed and certified and can repair your frozen, burst or broken pipes in Durham, Chapel Hill, Raleigh and the surrounding areas of the Triangle of North Carolina.
Frozen & Broken Pipe Repair Plumber in Chapel Hill, Raleigh, Durham & The Triangle
A frozen or broken pipe in your home or business can lead to water damage, low water pressure, or you can potentially be left without water entirely. Full Stack Plumbing has the experience and technology you want to repair your broken pipes, or during the winter, repairing your frozen pipes in Chapel Hill, Durham, and the surrounding areas. We are fully licensed and insured and we understand how important running water is to your home or business. We free consultations and our main goal is to make sure you are "in the flow" as quickly as possible.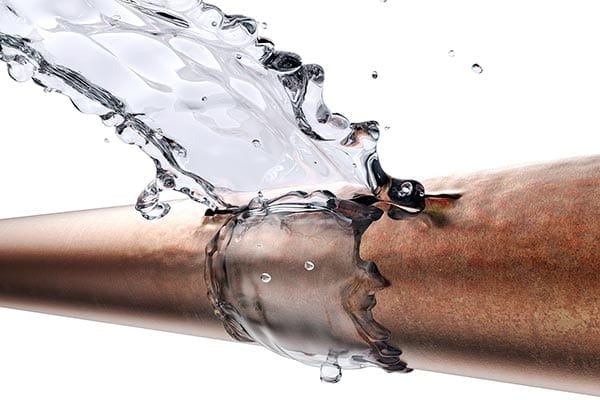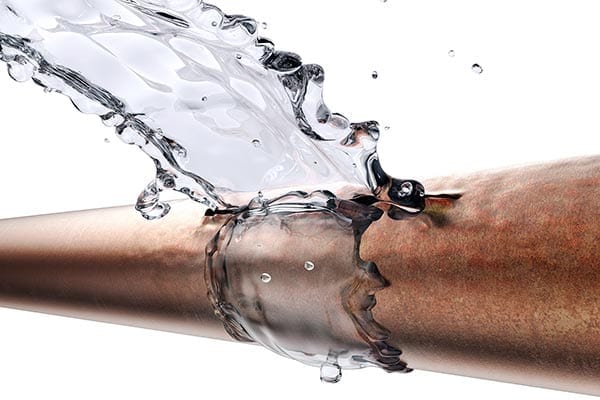 Common Causes of Broken Pipes In Durham, Chapel Hill & Beyond
Pipes in your home can break from a number of different causes. Over time, normal wear and tear can cause your pipes to begin to get weak. Backups & clogs that go unrepaired may increase water pressure in certain areas of your pipes weakening or breaking them as well. However, during the winter months, the most common cause of a pipe burst is when water freezes and expands breaking the pipe. If the freeze is bad enough, you may not even know that the pipes are broken until after it thaws out. If you have a broken pipe, contact the experts at Full Stack Plumbing and our team of professional plumbers in Durham will come on site quickly to repair the problem.
What Should You Do If You Have Broken Or Frozen Pipes?
If you notice that you have a pipe burst or suspect that you have frozen pipes, you should shut off the water to your home immediately, until it can be repaired. A broken pipe can lead to water damage and mold growth if it isn't taken care of quickly. Once the pipe is broken, contact a plumber who can come out and repair the break so you can get your life back to normal. If you can't shut off the water to your home or business, you should also immediately contact a plumber in Durham, or whichever city you live in, to repair the break as quickly as possible to mitigate any damage or mold growth that may occur. Full Stack Plumbing provides plumbing repairs in Chapel Hill & the surrounding areas.
Contact Us For Frozen Pipe & Broken Pipe Repair in Chapel Hill, Durham, Pittsboro & The Entire Triangle Area of North Carolina
Broken pipes, frozen pipes, and pipe bursts can all create problems in your home or business that can be a major inconvenience for you. That's why the Durham plumbers at Full Stack Plumbing are available to provide frozen, burst, and broken pipe repair to both residential and commercial customers in the Triangle. Our plumbing repair staff is also on call to help with water leak repair, clogged drain repair, water heater break repair, faucet repair,  sewage backup, or other plumbing needs. We are also available to provide our customers with plumbing installation services throughout our service area. We offer our plumbing expertise for toilet installation, shower & bathtub installation, water heater installation, large appliance installation, sink & faucet installation, and any other installation service that requires a plumber.
If you are in need of broken pipe repair in Chapel Hill,  Pittsboro, Cary, Carrboro, Hillsborough, Mebane, Roxboro, Durham, Raleigh, Morrisville, or the surrounding areas, contact full-stack plumbing at 984-234-9218 or online for a free consultation. We are available for frozen & broken pipe repair as well as any of our other plumbing services.
Schedule Plumbing Service