Plumbing Installation & Plumbing Repairs By Full Stack Plumbing Morrisville NC
If you are looking for a plumber in Morrisville that you can trust, look no further than Full Stack plumbing. Our plumbers are licensed and certified and we are associated owned. That means that our team has a vested interest in making sure that your plumbing installation or plumbing repair in Morrisville is done right the first time. We use innovative plumbing practices and transparent pricing which means that we will get your job done quickly, without breaking the bank. For a free consultation or to schedule service give us a call or contact us online and we will "keep you in the flow".
Installation Plumber In Morrisville
Making sure that your new refrigerator, water heater, toilet, or other large in-home appliance is installed correctly is important. It isn't worth the risk to try and install the new equipment yourself as a small mistake can lead to permanent damage and the item not functioning properly. Full Stack Plumbing has a licensed and certified plumber in Morrisville that can come out at a time that is convenient for you to make sure your product is attached to your existing plumbing system correctly, the first time. We offer a fair and transparent consultation, which means there won't be any surprises for you when you finish your plumbing installation in Morrisville. Give us a call to get a free consultation today.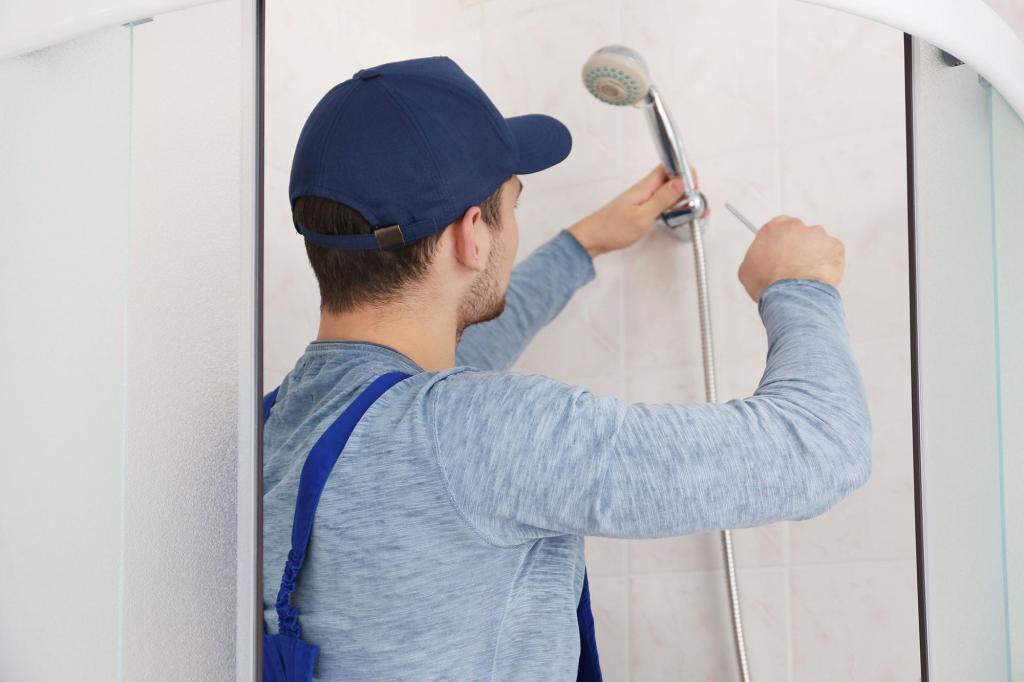 When your plumbing breaks, it can be a major inconvenience and it can even cause damage to your home if not taking care of quickly. Don't wait until the damage gets worse, call Full Stack Plumbing at the first sign of an issue. Our Morrisville Plumbers are available for plumbing repairs in Morrisville, NC. When you give us a call, we will assess the situation come to you & resolve the issue quickly. We want to "keep you in the flow" and get your life back to normal as quickly as possible. Call us our plumber in Morrisville NC or contact us online for a free consultation on plumbing repair service.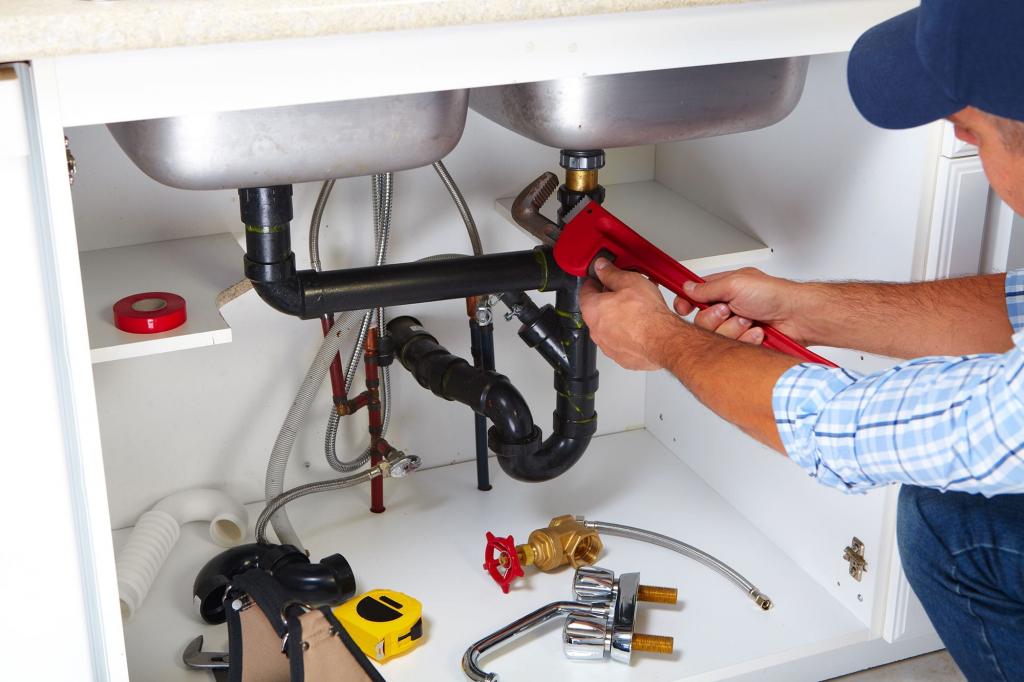 Full Stack Plumbing.
Keeping You In The Flow
If you have a plumbing issue, no matter how big or small, our goal is to "Keep you in the flow". Because you always have water running through your home to different appliances, toilets, showers, and sinks, there is wear and tear that will happen over time. This wear and tear can lead to water leaks, backups, and other plumbing issues that can cause appliances to stop functioning in your home or can cause damage to your home if not taken care of quickly. At Full Stack Plumbing, our plumber in Morrisville is available to repair any plumbing issues you may have. If water runs through it, we do it. Give us a call for plumbing repairs or plumbing installation in Morrisville, NC.
Contact Our Reliable, Affordable Plumber in Morrisville NC
The plumbers are Full Stack Plumbing pride ourselves on the quality of work we provide to residential and commercial customers in Morrisville & The Triangle area of North Carolina. We are available to provide plumbing repairs in Morrisville & scheduled plumbing installation services in Morrisville. As fully licensed and certified plumbers, you can count on us to get the job done right the first time.
We specialize in plumbing maintenance and plumbing repairs, such as broken & frozen pipe repair, water heater repair, faucet & sink repairs, clogged drain repairs, water leak detection & repair, sewage backup repair, and more. While repairs are our specialty we are also well versed in plumbing installation, which means if you need a new refrigerator, washing machine, or other large in-home appliance installation, we can handle it. We can also help you install toilets, water heaters, showers & bathtubs, faucets & sinks, and any other item that needs to be hooked up to your plumbing system.
If you have a need for high quality, affordable plumber in Morrisville, Cary, Chapel Hill, Pittsboro, Raleigh, Durham, Carrboro, Wake Forest, Roxboro, Mebane, Holly Springs, Apex, Fuquay Varina, Hillsborough, or the surrounding area of the Triangle, choose Full Stack Plumbing. Contact us online  at 984-234-9218 and schedule your plumbing service in Morrisville today.