Toilet Installer in Raleigh, Chapel Hill, Durham, Pittsboro & Beyond
When you get a new toilet, it's best not to install it yourself. Instead, you should find a licensed and certified plumber to provide toilet installation in Chapel Hill, Durham, Raleigh, Cary, and the surrounding area. When you buy a new toilet, it's important that it is hooked up to your existing plumbing system correctly, if it isn't it can lead to leaks, sewage backup, or plumbing issues. That's why we recommend scheduling a time for our Chapel Hill plumbers to come to your location and help you get your toilet installed properly the first time. We work with all brands of toilets and we will make sure that when we are finished your new toilet will be working as intended. Contact Toilet Installer in Raleigh, Durham, Cary, Pittsboro & Beyond.
Toilet Installer in Durham, Pittsboro, Raleigh & The Triangle
No matter what you call your toilet, it is important to make sure that it is working properly. If you are installing a new toilet system, upgrading your existing toilet, or replacing a broken commode, Full Stack Plumbing can help you make sure that it is working as intended from the beginning. We can even help you pick out the right toilet for your setup so that you can be sure that there will not be any issues with the installation. Because we are licensed and insured, you know that you can trust us to get your toilet installed and connected to the proper water lines so that you will be "in the flow". We will also make sure that you are hooked up properly to your sewer or septic system and that everything is going where it should when the toilet flushes. When you need to make sure your toilet is installed properly, give us a call at 984-234-9218 or contact us online to get a free consultation on toilet installation in Durham, Chapel Hill, Raleigh & beyond.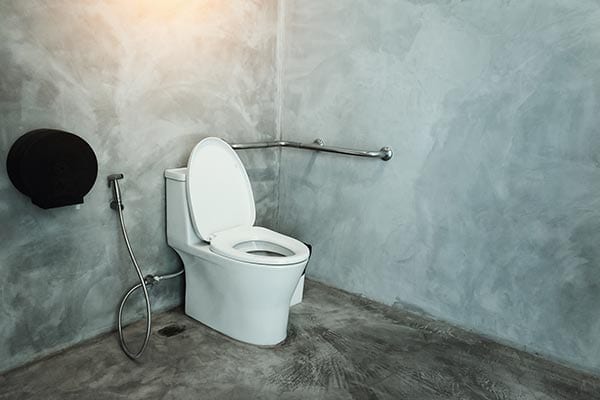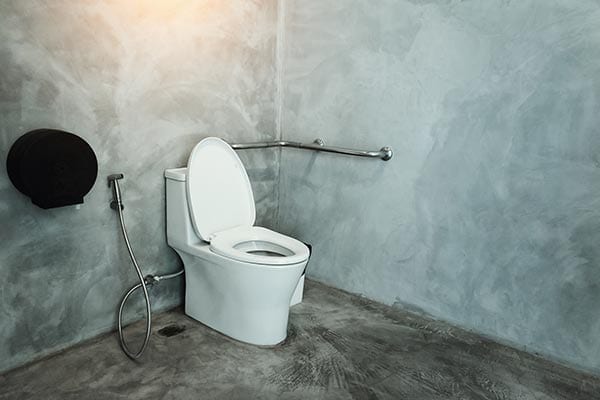 Contact Us For Toilet Installation In Chapel Hill, Pittsboro, Raleigh & The Rest Of The Triangle
When you have a new toilet that needs to be installed, don't risk doing it yourself, let the licensed toilet installer at Full Stack Plumbing take care of it for you. We will always make sure that your new toilet is working properly before we leave so you won't have any problems after we're gone. We offer a wide variety of plumbing installation services such as large appliance installation (think washers, washing machines, refrigerators), water heater installation. shower & bath installation, faucet & sink installation, and more!
While we do excel in plumbing installation, our specialty is plumbing maintenance & plumbing repair services in Chapel Hill & the surrounding areas. We are always on call for plumbing repairs and no job is too big. We can assist with clogged drain cleaning & repair, broken pipe repair, sink & faucet repairs, water leak detection & repair, water heater leak repair, sewage backup repair, and any other plumbing repair that you might have in your home or business.
We offer these services throughout our entire service area which includes Chapel Hill, Durham, Morrisville, Apex, Holly Springs, Fuquay Varina, Raleigh, Cary, Pittsboro, Mebane, Roxboro, Carrboro, Hillsborough, and the entire Triangle area of North Carolina. We hope you will choose us when you need a plumber for toilet installation in Durham or the neighboring areas. Give us a call at 984-234-9218 or contact us online for a free consultation.
Schedule Plumbing Service