We Are Your Trusted Chapel Hill Plumber for Scheduled Plumbing &
 24/7 Emergency Plumbing Chapel Hill NC
Plumbing issues can arise any time, day or night, which is why it's good to have a company that you can trust for 24/7 emergency plumbing in Chapel Hill. At Full Stack Plumbing we provide a variety of plumbing installation & plumbing repairs in Chapel Hill, both emergency & non-emergency. We are associate owned and operated, which means that all of our employees have a vested interest in the work that we do. We are highly knowledgeable and use state of the art equipment to take care of all of your Chapel Hill Plumbing needs. Best of all, we believe in transparent pricing, so that there are no surprises at the end of the job. If you have a sewage backup, need water heater installation or water heater repair in Chapel Hill, or need your drain lines cleared or unclogged, our team can handle the job. Contact us for a free consultation from the best emergency plumber in Chapel Hill NC.
Plumbing Installation Chapel Hill
If you have new appliances that need to be installed and hooked up to your plumbing, choose Full Stack Plumbing. We are fully licensed and certified and can handle all of your Chapel Hill Plumbing installation needs. It doesn't matter if you have a new water heater, toilet, shower, faucet, sink, bathtub, washing machine, or refrigerator, our teams can handle your plumbing installation. We work with both residential and commercial customers throughout our service area and always make sure that your new appliance is connected to your plumbing system & functioning properly before we finish the project. We are usually available on-demand, but also you can always schedule a convenient time for us to come on-site and provide plumbing installation in Chapel Hill. Contact our team and let us know more about your plumbing needs today.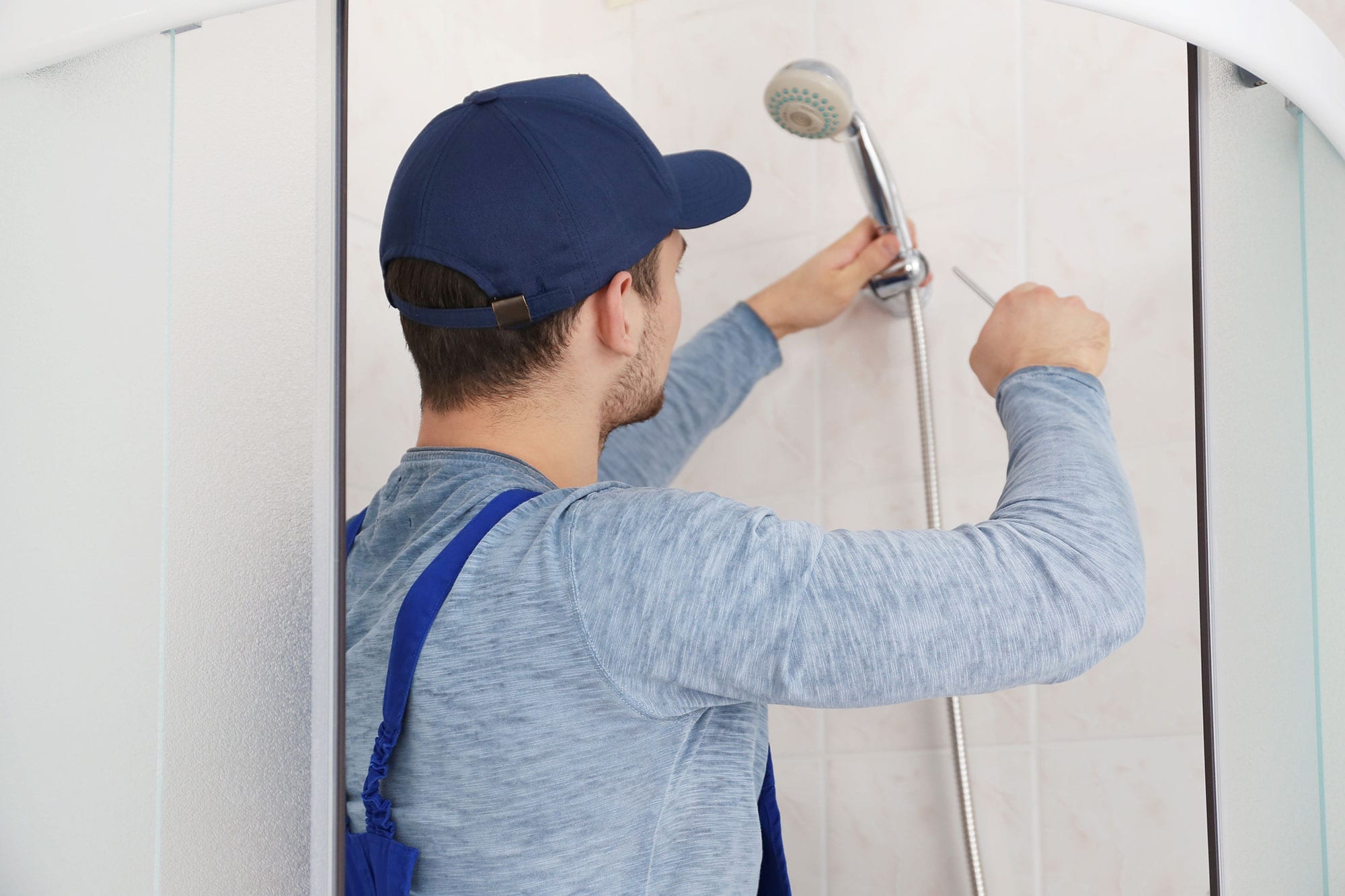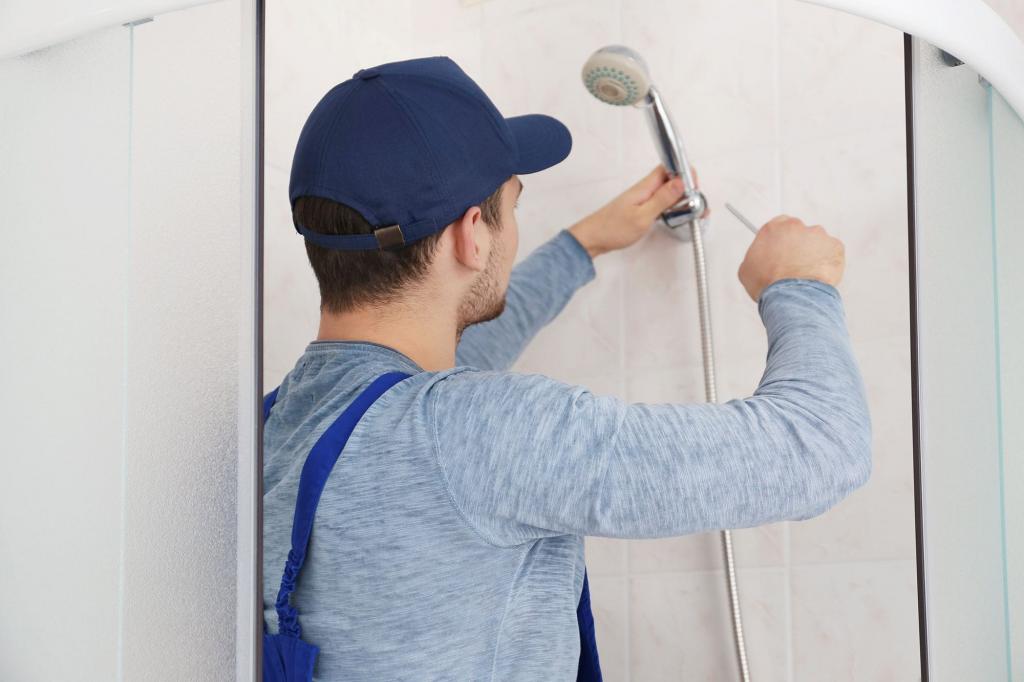 Clogged toilets, sewage backup, water leaks, broken garbage disposals, or frozen and broken pipes can happen at any time. When you have a problem with your plumbing, it's good to know that you have a 24/7 emergency plumber Chapel Hill that you can count on. Full Stack Plumbing can handle your plumbing repair in Chapel Hill no matter how big or small it is. We are fully licensed and certified and work with residential and commercial customers. Give us a call or contact us online for a free Plumbing Repair Estimate in Chapel Hill today.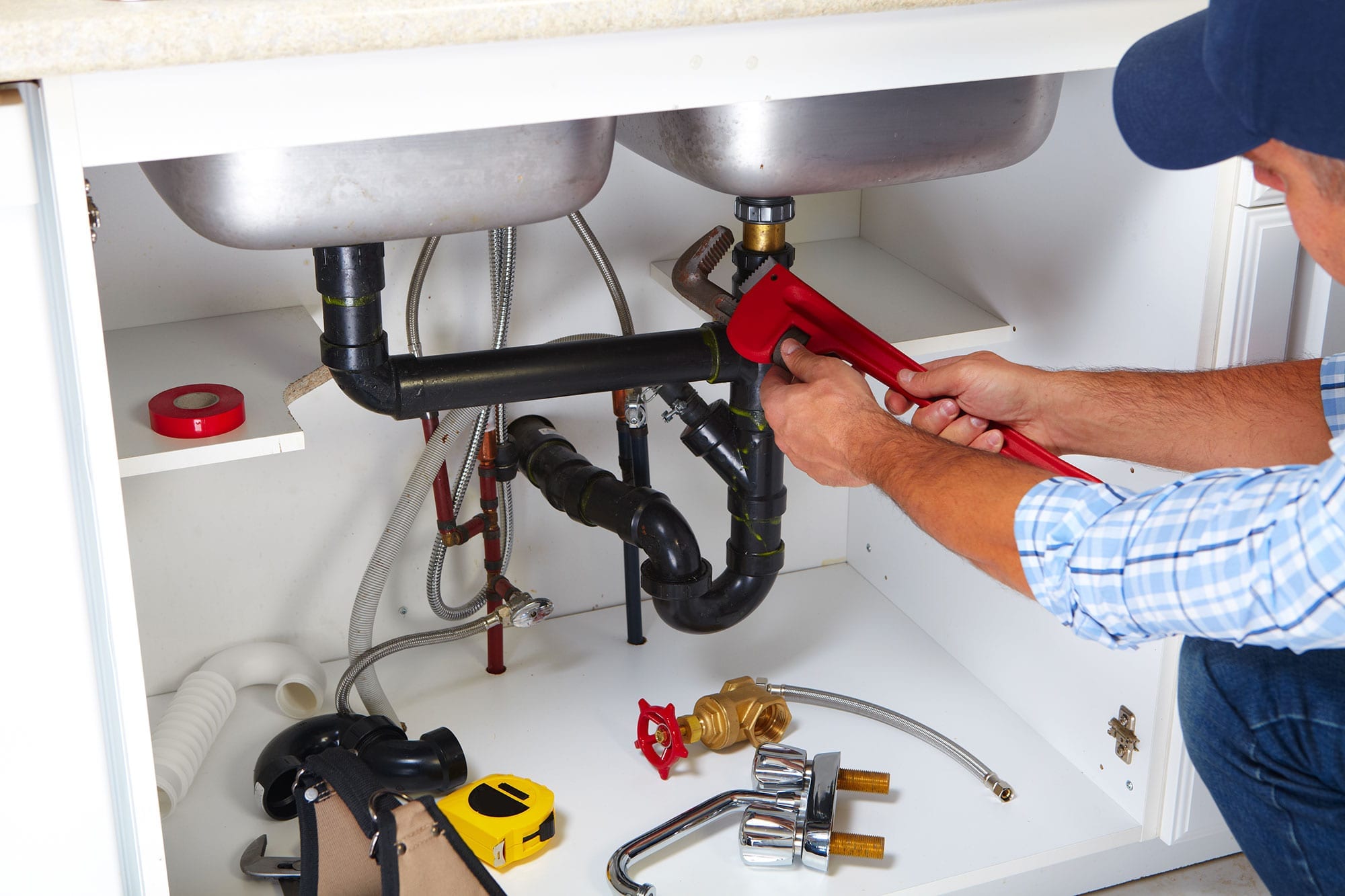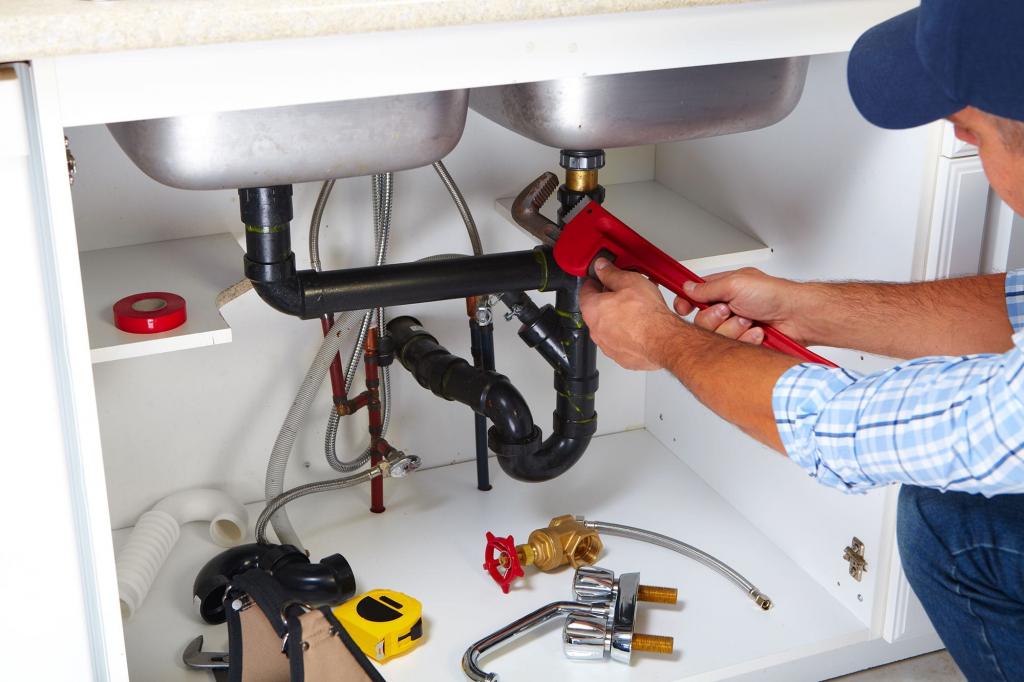 Full Stack Plumbing.
Keeping You In The Flow
If you have a water leak, clogged drains, a pipe that has burst, or even sewage back up, we are here for you 24 hours a day, 7 days a week! Full Stack Plumbing is the trusted name for plumbing installations and emergency plumbing repair in Chapel Hill. We are associate-owned and are fully licensed and certified plumbers. This means that we can handle any plumbing problem, no matter how big or small. Our pricing is transparent and we work hard to make sure that we fix your plumbing issue as quickly as possible, without sacrificing quality. We work with both commercial and residential clients to assist them with plumbing maintenance, repair, and plumbing installation. Plumbing issues can be serious, don't wait until they get worse or try to fix them yourself, instead contact the trusted plumbing company in Durham: Full Stack Plumbing.
Customer Reviews
Ben and his apprentice were professional, friendly, explained everything (even showed me guages), answered my Qs, tested the valve they replaced, and bled air out of system.

Scott Luley
17:12 18 May 22
Wow. CW (Curry) and Ethan installed a Rinnai tankless water heater at my house today. We merged two independent hot water supply lines to make one recirculating line. Other plumbers weren't even willing to entertain doing that, but CW was more than willing to step up to the challenge. It works to perfection. I can be picky about wanting things to be done right, and CW and Ethan exceeds my expectations. I was most impressed.

Robert Parrott
00:40 17 May 22
Quick and made the job done.

Mike and Jacob arrived at the time estimated by Full Stack, about an hour after we called for help here in Chatham County. They were courteous and professional, studied our situation (lack of hot water), and determined that the recirculation pump had been switched off inadvertently. Then they explained why a switched-off recirculation pump would cause our plumbing to deliver hot water later than it should. Thank you, Full Stack.

Michael E C Gery
21:38 19 Apr 22
Clogged toilet. Full Stack Plumbing was the only service willing and able to come within 24 hours. Receptionist was pleasant and professional and even called back to apologize for not being able to fit me in sooner. They came within the scheduled window and took care of the clog.

Great dudes, let you hang out and spend time in your own house as you should, and provided quality service.

Kirsten Florence
22:05 06 Apr 22
Mike was a professional and courteous technician. He wore a mask and took off his shoes when doing our disposal and water filter install in our new home. We have used Full Stack twice now and highly recommend them. Punctual and quick service with reasonable prices.

Vanessa Pang
22:43 01 Apr 22
The service was excellent and the problem was solved. He also fixed another unrelated issue he found while doing the work and got that repaired at the same time. I would definitely recommend them for any plumbing work you might need.

I have had them install a faucet, dishwasher, garbage disposal and a new utility sink and they've always done a great job! On time, courteous and leave no mess/clean up after job is done. I highly recommend Full Stack Plumbing!

Ann Kastner
13:04 24 Mar 22
You know that feeling you get when you buy a new pair of underwear and they just cradle your balls perfectly?I am pretty sure Full Stack Plumbing won't cradle your balls, but you will get that same great feeling knowing you called the right place for all your plumbing needs.

Appalachian Dan
18:10 04 Mar 22
Get a Free Consultation From A Licensed & Certified Chapel Hill Plumber
When you have a plumbing issue or need to have an appliance, toilet, or sink attached to your existing plumbing, you should always make sure that you are working with a plumber in Chapel Hill that you can trust.  Full Stack Plumbing is on call 24 hours a day to provide plumbing installation services and plumbing repairs in Chapel Hill. Our pricing is affordable and transparent and we will get the job done quickly.
We offer a full line of plumbing installation services in Chapel Hill, such as faucet installation & sink installation, water heater installation, bathtub & shower installation, large in-home appliance installation, toilet installation, and more. If it needs to be hooked up to your existing plumbing, we can handle it. Of course, we specialize in emergency plumbing repairs Chapel Hill NC. Our licensed and certified plumbers assist residential and commercial customers with clogged drain repair, water leak detection & repair, sewage backup repair, broken pipe & frozen pipe repair, water heater leak repair, and any other plumbing repair service you may need. When you call our team of plumbers in Chapel Hill, we will assess the issue and fix it quickly.
If you are looking for a trusted plumber in Chapel Hill NC, Pittsboro, Raleigh, Cary, Morrisville, Durham, Wake Forest, Mebane, Hillsborough, Apex, Holly Springs, Carrboro, Roxboro, or the surrounding area of the Triangle, choose Full Stack Plumbing. Get a free consultation on plumbing installation or plumbing repairs in Chapel Hill by calling 984-234-9218 or contact us online today.