Full Stack Plumbing provides plumbing repairs in Pittsboro, we are also available to schedule plumbing maintenance & plumbing installation services. Our plumbers are licensed and certified and our company is associate owned, which means that our employees have a vested interest in every plumbing job we do. We are located IN Pittsboro on Hillsboro Street. Contact us today and we will get your repairs in taken care of to "keep you in the flow".
Plumbing Installation Pittsboro, NC
If you have bought a new dishwasher, refrigerator, toilet, shower, bathtub, washing machine, or other items that need to hook up to your existing plumbing system, Full Stack Plumbing can assist. Our plumbing installation experts in Pittsboro are licensed and certified, which means that we will make sure that your new in-home appliance is installed properly the first time. You can call us and schedule a time that's convenient for you for our Pittsboro plumbers to come on-site and get you taken care of. If you need plumbing installation in Pittsboro, we'll give you a free consultation so you won't have any surprises when the bill comes.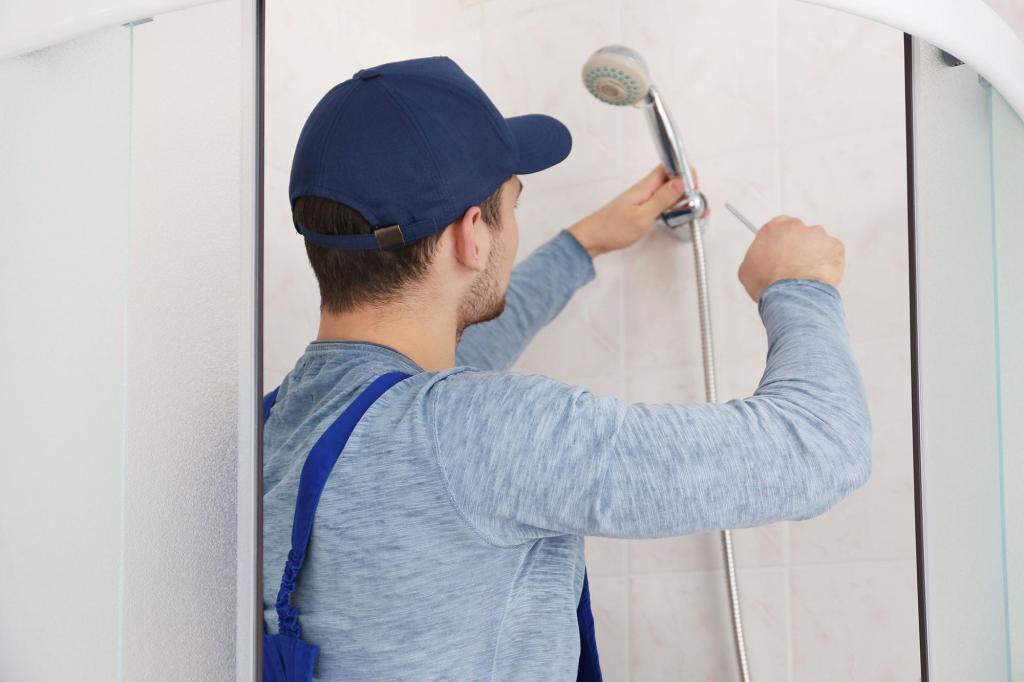 At Full Stack Plumbing, we know that plumbing problems can happen at any time and they need to be addressed quickly. We will help "keep you in the flow". Clogged drains, broken garbage disposals, sewage backup repairs, there is no job too big or small. Contact us regarding your Plumbing repairs in Pittsboro today.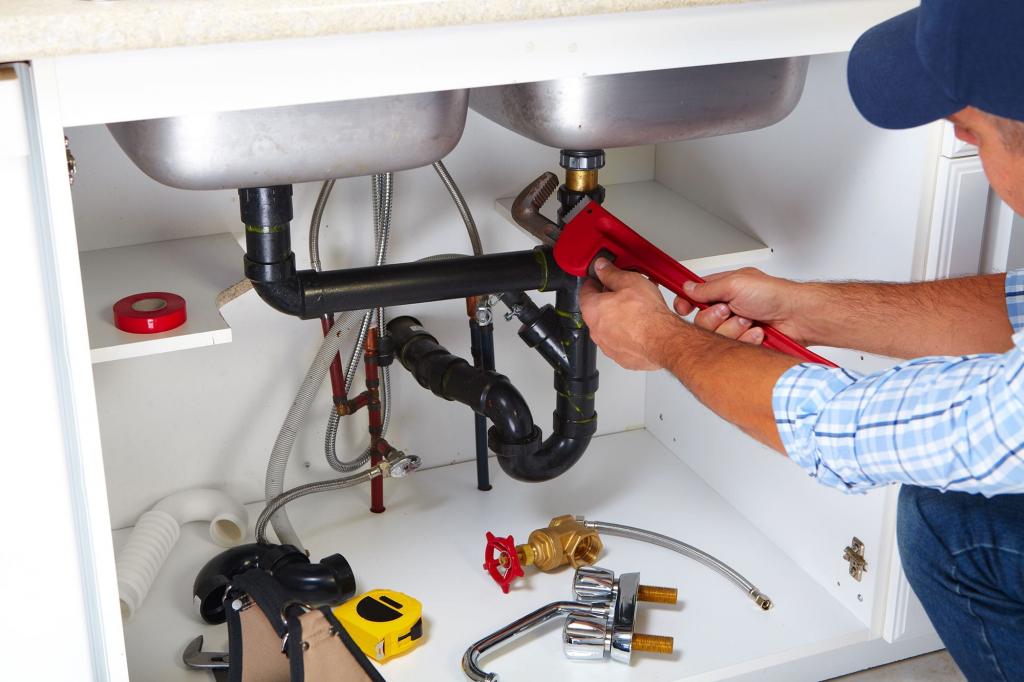 Full Stack Plumbing.
Keeping You In The Flow
Water flows through most of your house, allowing you to use your shower, toilet, water heater, and other large in-home appliances. Because there is always water flowing through your home, your plumbing is subject to breaking down due to normal wear and tear & other things that can cause plumbing issues. At Full Stack Plumbing, we understand that your plumbing can break any time of the day or night and it can be a big inconvenience to you or people who visit your home or business.  We work with both commercial and residential clients who need plumbing repairs, plumbing maintenance, or plumbing installation in Pittsboro. Our goal is to always "Keep you in the flow" by making sure your plumbing is always working as intended. Give us a call today if you need a reliable, affordable plumber in Pittsboro NC.
Get A Free Consultation From A Trusted Plumber Pittsboro NC
Full Stack Plumbing provides plumbing repairs, plumbing installation, and plumbing maintenance in Pittsboro NC. We are available both on-demand and for scheduled plumbing service, which means you can always give us a call at  984-234-9218 for a quick response. For plumbing in Pittsboro, we welcome phone calls, but you can also contact us online to schedule a time for us to come to your home or business and provide all of the plumbing services you need. Our Pittsboro NC plumbers will make sure that any plumbing issues are taken care quickly, so you can get back to normal as soon as possible.
We provide our plumbing services to both residential and commercial customers. We specialize in plumbing repairs such as clogged drain repair, water heater leak repair, water leak repair, broken pipe & frozen pipe repair, sewage backup repair, and more. However, we are also licensed and certified for helping you to install new toilets, water heaters, bathtub & showers, appliances (think refrigerator, washing machines, dishwashers), sinks, and any other product that needs to be hooked up to your existing plumbing systems.
As an associate-owned and operated plumbing company in Pittsboro, our plumbers have a vested interest in the successful completion of your plumbing project. We offer fair & transparent prices and will always make sure to get the job done right, without breaking the bank. If you live in Pittsboro, Morrisville, Raleigh, Hillsborough, Cary, Chapel Hill, Wake Forest, Holly Springs, Apex, Mebane, Carrboro, or the surrounding area of the Triangle, give us a call to get a free consultation today.