Sink Installation & Faucet Installation in Durham, Pittsboro, Chapel Hill & Beyond
Are you thinking about upgrading your bathroom, kitchen, or other room in your home that has a faucet or a sink? We can help you upgrade your sink or faucet in any of these rooms in your home or business. Tell us when you need us to arrive and our professional plumbers will come on site and make sure that your faucet or sink is installed and is functioning properly before we leave.
Faucet Installation In Chapel Hill, Durham & The Triangle
So you've decided to upgrade the sink in your bathroom or kitchen and you are thinking about trying to save some money on your home improvement project. Many people try to install a new faucet or sink on their own to keep costs low. However, if you install your faucet or sink incorrectly it can lead to permanent damage to your new upgrades or even to your property. At Full Stack Plumbing we have plumbers with the knowledge and experience you want to make sure your new sink or faucet is installed correctly the first time. We will arrive on time and our prices are always transparent, so contact us today and have your new faucet or sink installed in Durham, Raleigh, Cary or surrounding area tomorrow!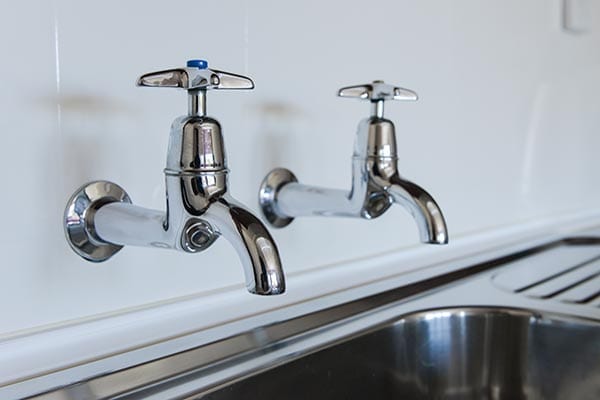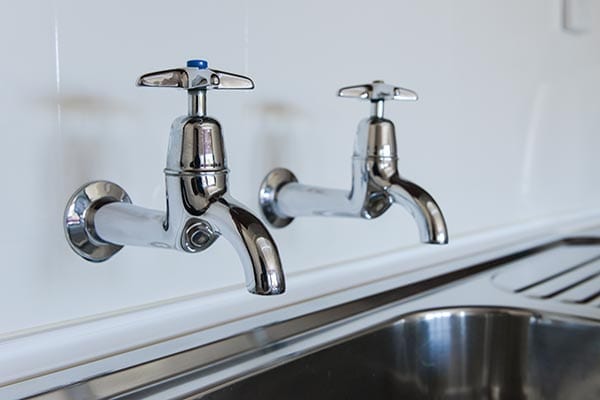 Sink Installation Plumbers Serving Durham, Raleigh & The Triangle
When you contact our team of licensed and certified plumbers for faucet or sink installation in Durham, Cary, Pittsboro or the surrounding areas we will learn more about the project by asking the right questions. That means, we will be able to provide you with an consultation that is transparent and affordable. We will also be able to schedule a sink installation professional to come to your property and perform the work with enough time scheduled to make sure that everything is properly mounted and tied in with your existing plumbing system. We can work with any brand of sink or faucet and can help get these items installed in any room in your house, so long as there is accessible plumbing lines.
Contact Full Stack Plumbing For Faucet Installation or Sink Installation in Durham, Cary, Raleigh & The Triangle.
Full Stack Plumbing has the team of Plumbers that you want to install your new faucet or sink, we take the time and care to make sure everything is working right the first time. We never sacrifice quality for time and always make sure that your faucet or sink is functioning properly when we leave. We also offer a number of other plumbing installation services including, but not limited to: Toilet installation, bathtubs & shower installation, large appliance installation, water heater installation, and more!
Of course, our specialty is in providing plumbing maintenance and plumbing repairs in Durham & the triangle. We offer both plumbing repairs and scheduled plumbing repairs throughout our service area. That means we are always available to provide drain cleaning, broken faucet or sink repairs, broken & frozen pipe repair,  water leak repairs,  sewage backup repair, water heater brake repair, and any other plumbing repairs that you require.
We provide all of our services through the entire Triangle area of North Carolina including Chapel Hill, Durham, Morrisville, Mebane, Holly Springs, Apex, Cary, Raleigh, Carrboro, Hillsborough, Roxboro, Pittsboro, and beyond. For a free consultation or to schedule faucet or sink installation in Durham, contact us online or call 984-234-9218.
Schedule Faucet Installation Chapel Hill, Durham & Raleigh