Siler City Appliance Installation
You may purchase a beautiful new appliance for your home in the store, but getting it set up and working perfectly is another matter. Beyond setting it down in your kitchen, laundry room, or garage, you also want it installed the right way. That expensive appliance should be serving your family for years to come.
When a new refrigerator or dishwasher arrives in your home, make sure it gets a proper installation so that its features are on full display and those water connections will last for a long time.
Call a Siler City Appliance Installation Plumber. Full Stack Plumbing is a full-service, local company that can handle your next appliance project. Contact Siler City's Full Stack Plumbing to talk over the quick and correct way to install your new appliance.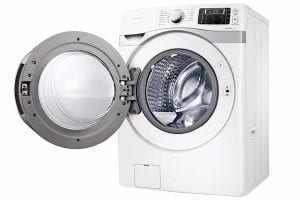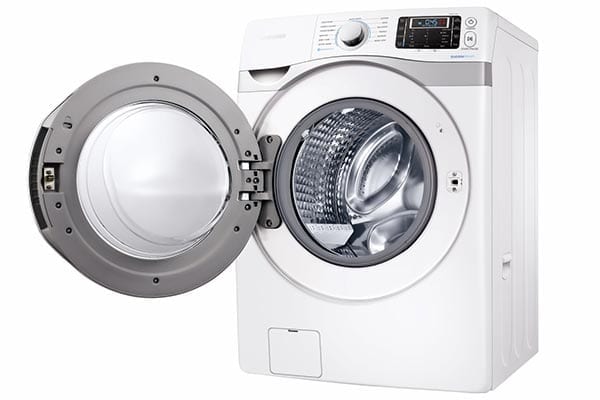 Siler City Appliance Installation Projects
Bringing a new appliance into your home isn't just about how that new refrigerator looks or matches the room. That new appliance must be able to provide every benefit to your family that it promises. That means that it must have the right hookups.
A refrigerator must have a properly attached water line to make ice and to provide filtered drinking water. Recent technological advances have made many appliances far more complex than anything that may be in your home right now. It's important to make sure these advanced features actually work. Trust the work and install to a Siler City Plumber with experience with almost every brand of appliance out there.
We can also help you before you purchase that high-tech appliance. Consult us to find out what might fit in your kitchen or laundry room. We can also confirm that you have the proper hook-ups to work a refrigerator or washing machine. If you don't, we can suggest upgrades that will facilitate your new unit.
These are just a few of the appliance projects we can help you with.
Refrigerator Installation
Dishwasher Installation
Disposal Installation
Washing Machine Installation
Water Heater Installation
Drain Installation
Some of these appliances will need places for soap and water to go. We can install drains and drain lines. We also unclogged stopped-up drains that might leave your new appliance unable to function.
You could also need a new water heater to supply your bath tubs and your appliances with hot water at the same time. We are skilled Siler City water heater installation plumbers.
Siler City Appliance Installation Pricing
If you are ready for a new appliance upgrade, then our Siler City Plumbers are the right people to talk to. But we are also the plumbers to call when you simply need an appliance repair or a water line to your unit replaced.
We don't suggest more expensive projects or upgrades unless that's what's needed or what you desire. If a simple part replacement is all you need, we will tell you that first.
This is one of the many ways Full Stack Plumbing keeps its prices affordable. We also practice transparent pricing. This means you'll know what you're paying for and what services you'll get for your money. There's no guesswork involved.
Contact a Siler City Plumber for Your Appliance Needs
The experts at Full Stack Plumbing are only a phone call away when your refrigerator or washing machine suddenly quits working. If you desire a new, more advanced model, then we are ready to bring in an upgraded unit and get it installed as quickly as possible.
Our team of fully trained and experienced plumbers is ready to improve the functionality and look of your appliances.  Contact us for all of your plumbing needs at your Siler City home or business.